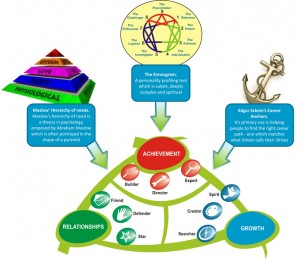 YOUTH MOTIVATIONAL MAPS are here at Angell Learning & Development Ltd!!!
What are they? They are innovative tools that identify a young person's core motivation, enabling them to become self reliant and self motivated life-long learners. Children learn at different rates, and to get the absolute best from them, we especially need to understand what motivates them.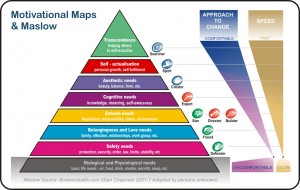 Here at Angell Learning & Development Ltd, we recognise the importance of identifying children's key motivators during their academic years. Through the maps we can identify that the issues to children's learning may not be ability based, but simply due to their motivational needs not being met. The knowledge of children's motivators can be employed & greatly assist the tutor to develop meaningful activities that will veer towards a student's individual motivational preferences. The youth motivational maps guide the students to a greater understanding of their top three core motivators and how these can be influenced by their environment.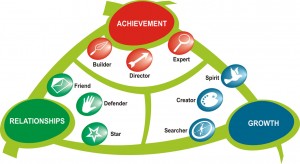 We highly recommend that parents also participate in the Adult Motivational Map too. As their level of motivation & key motivators can have an impact on that of their children. If parents recognise this, then the necessary adjustments can be made to ensure their children's motivation remains on track throughout their childhood, leading to children achieving greater academic success & fulfilment.
Interested?
For more details, contact Monica Angell – monsangell@gmail.com / 07956 394739